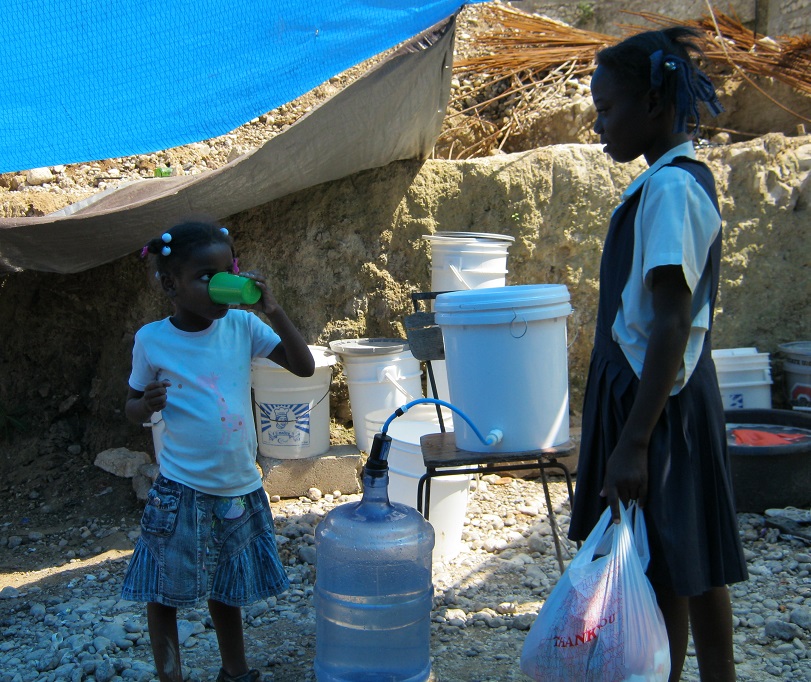 The Rescue One program in Port-au-Prince, Haiti, operates under the capable leadership of our director in Haiti, Ms. Kerline Jules, who oversees the work of five partner churches.
Our partnership with these Christian churches provides Christians in Haiti an opportunity to join with our donors in the United States and Canada to show the love of Christ to vulnerable Haitian children who otherwise would not have an opportunity to attend school. In this unique partnership, our Haitian brothers and sisters in Christ show the love of Christ to the children and provide leadership and financial support for the children of their church's program.
Within each church, the leadership appoints a volunteer committee and a chairperson to oversee its program and commits to support it financially. The members of the committee, through a program coordinator, monitor the education of the children, provide a feeding program, offer medical and psycho/social support and plan special activities for the children. Parents or caretakers of the children are included in these special events.