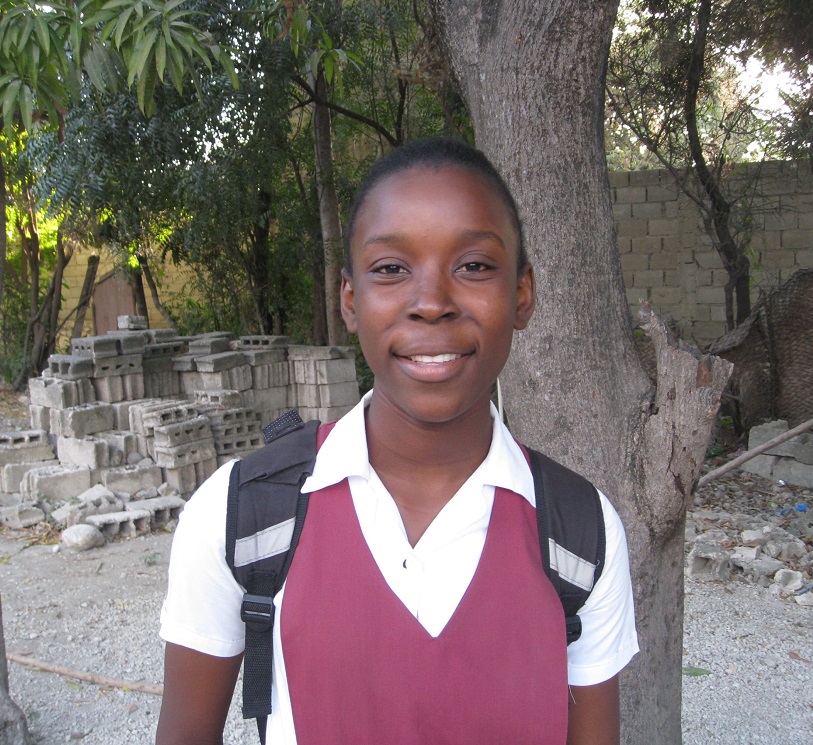 RESCUE ONE VISION
All children living in Haiti will be raised and educated in a safe, wholesome Christian environment.
RESCUE ONE MISSION
We partner with Haitian Christians who desire to rescue, one at a time, vulnerable children.
RESCUE ONE VALUES
God has empowered his church in Haiti with gifts, knowledge and a desire to rescue children in their community. Our work is accomplished through the leadership of our Haitian partners: a board, a director and local church members.